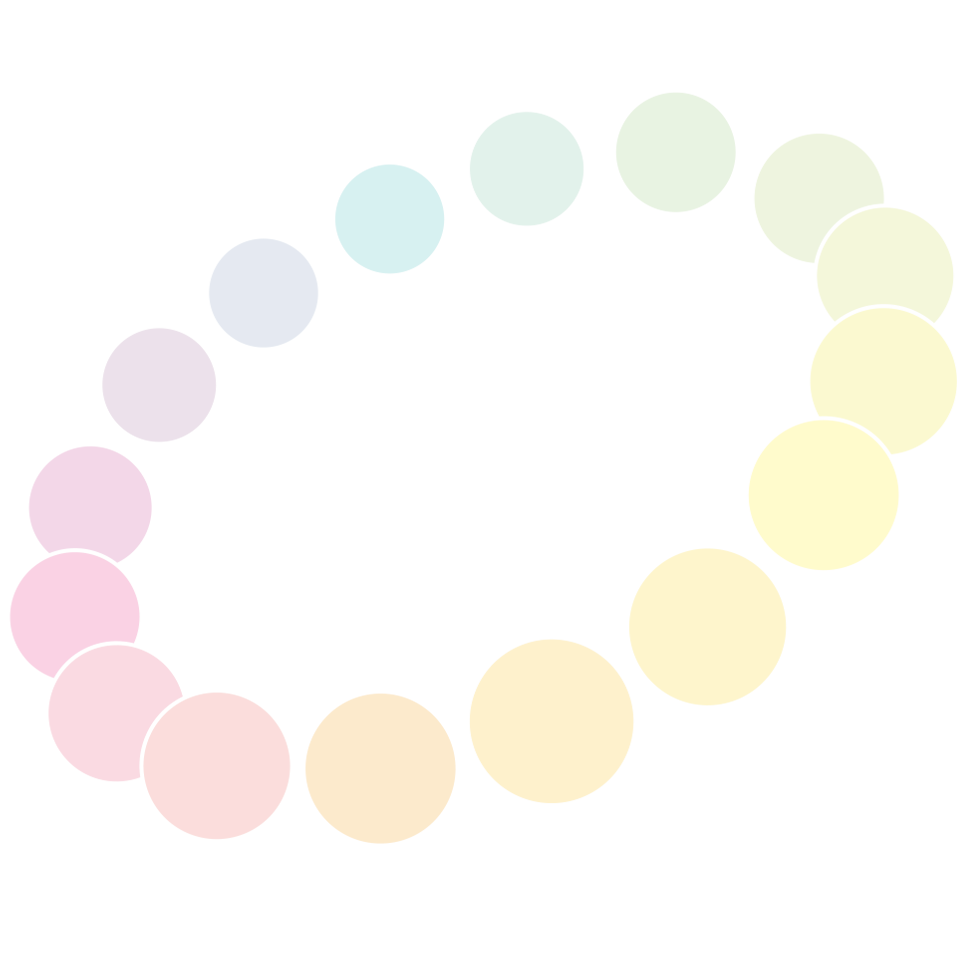 Why choose us?
Our School Centred Initial Teacher Training (SCITT) provides a mix of academic and hands-on training with additional specialist training from modern languages experts. Working with partners within the field of modern foreign languages, offering access to our hubs throughout England and providing a supportive environment, you can be rest assured that we will do our best to fully prepare you for your new career as a languages teacher.
So, why choose us?
A course designed by linguists for linguists!
Our course has been designed by expert professionals in the teaching of modern languages. Some of these professional are also actively involved in the delivery of the course and run training sessions throughout your training year.
---
A choice of languages
You can train to teach in:
---
Great combination of theory and hands-on classroom experience through school placements
Throughout your training year, you will have a mix of academic learning and school placements. As we are a school centred training provider, you will spend time in the classroom by undertaking two placements in different schools. This helps you decide what kind of school you want to work in and prepares you for life as a teacher. From day one you will be part of a school team working alongside colleagues and learning about school life, providing you with extensive practical experience to prepare you for life a teacher.
A choice of locations across England
Through our collaborative and supportive networks of hubs, you can choose to study in an area of England that is convenient to you. Our hubs are partnered with a range of excellent schools giving you access to a variety of educational settings from both the state and independent sector.
---
You will be part of a wider language and teaching community
We are plugged in to the teaching and language teaching communities, which means you can be too! This provides you with access to a wealth of resources and expertise. Colleagues within our communities are always ready to help and support. It's a vibrant, exciting world, where your love for languages and commitment to education can push your professional career onto the next level.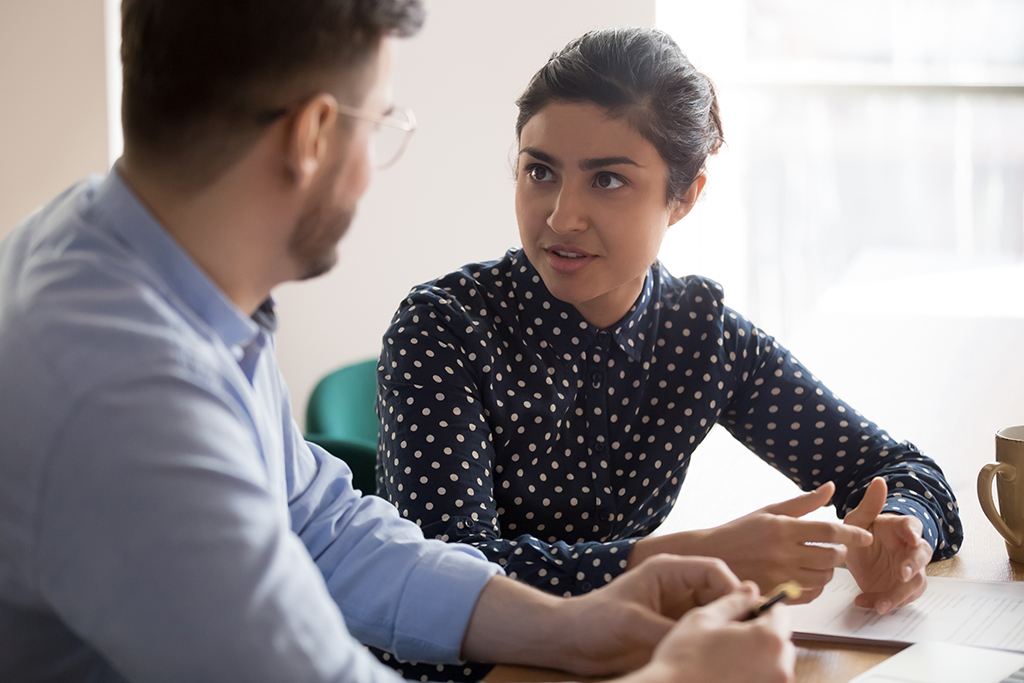 ---
Our academic partner
We are proud to work with our excellent academic partner, Sheffield Hallam University, who provide the teaching, support and assessment for the PGCE qualification.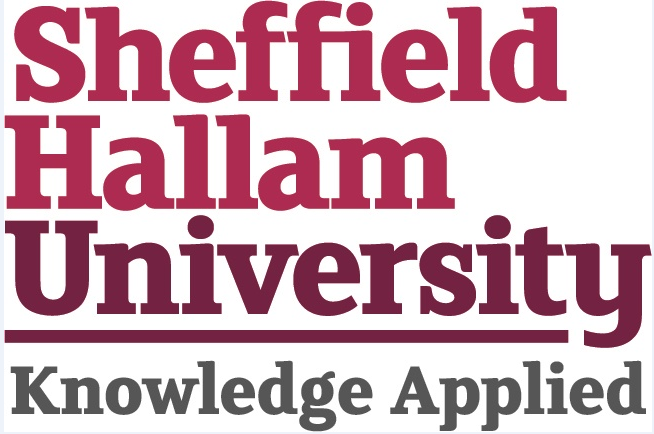 ---
School Centred Initial Teacher Training (SCITT)
You get to focus on your subject, working with experts in the field, alongside other trainee teachers of modern languages. Choosing this route into teaching ensures:
You are supported at every stage by experienced subject-based mentors.
You train with other modern languages trainees.
You are taught by experts in language teaching.
You receive outstanding, school-based training with full access to university facilities.
You can train in both state and independent schools.
Your placements are in the very best modern languages departments.
We provide a unique familiarisation programme and support from the very start.
You are part of a cohort of trainees, providing you with friendship and support.
You are supported by a well-established teaching hub that will be with you every step of your career, and with a track record of getting trainees into employment.
Your course is designed by current teachers, rooted in the reality of life in the classroom.
---
Support
From the start of your course through to applying to your first job and beyond, we are here to support your teacher training journey.
Before you apply
Our dedicated and experienced team will guide you through the necessary paperwork, check your qualifications, provide advice on fees and funding, and support you every step of the way.
Working with our hub partners, we can provide information about:
Guide you through the necessary paperwork.
Check your qualifications.
Provide advice on fees and funding.
Arrange for you to attend a taster day in your chosen hub.
Explain the interview process.
Help to arrange school experience.
Support you every step of the way.
Provide information on accommodation, local transport options and other local facilities in your chosen hub area.
Before you start the course
Before you start your training with us, you will take part in a comprehensive pre-course programme (March to July) that provides an introduction to the course and prepares you for
the start of your training. We will:
Guide you through the process of preparing for your teacher training and help you put together your pre-course learning plan.
Invite you to a 'meet and greet' event in your hub lead school where you will meet your hub leader, your mentor and fellow trainees from your geographical hub.
Invite you to a welcome event where you will learn more about what to expect during your training year.
Get to know you and find out if you require any further additional training needs.
Provide support to help you complete the official documentation that is required before the start of the course.
If you need help as a non-native speaker of English, we will support you in navigating the necessary documentation, and offer you help in developing your English skills if necessary.
Just before you start your training you will be invited to attend our four-day familiarisation event which takes place in Sheffield in August. You will meet all our experienced staff and start forming relationships with your fellow trainees.
During the four days you will:
Explore language learning and wider issues in education.
Be taught Serbian – a language learning experience for you from the perspective of the learner.
Discuss language acquisition theories.
Analyse how teachers present and practise new language.
Debate memorisation techniques.
Have an introduction to your individual training plan.
Receive tips for getting ready for your first week in school.
Be introduced to key documents and much more.

During the course
Training with your peers will provide you with your very own support network. You will get to meet other trainees at your local training sessions in your hub as well as central training days held in Sheffield, South Yorkshire. This is a great opportunity to share your experiences of teacher training with your peers – people who really understand the rewards and challenges of language teacher training.
You will also receive support throughout your course from the NML SCITT central and local teams, mentors and colleagues within your placement schools as well as quality leaders who will guide you, review your progress and ensure you are supported throughout your training year.
As a team, we will ensure you have every opportunity to develop your skills as a budding languages teacher.
During your placements
Within your placement schools, you will have the support of each individual school's Initial Teacher Training Coordinator, who will look after you whilst in school and who will ensure your in-school training programme meets your needs. You will also have a school-based mentor who is an experienced teacher of languages and will meet with you formally once a week as well as support you throughout your time in school.
Applying for your first job
When it comes to applying for jobs, we will give you all the support you need with applications and interview techniques to help you secure your first job within the modern languages teaching sector. We use our vast network of schools in England to help you secure your first teaching job.
Throughout your career
We will continue to support you when you enter the Early Career Framework as an Early Career Teacher. Through our South Yorkshire Teaching Hub we can provide specialist support and training to help you in your first years as a teacher.