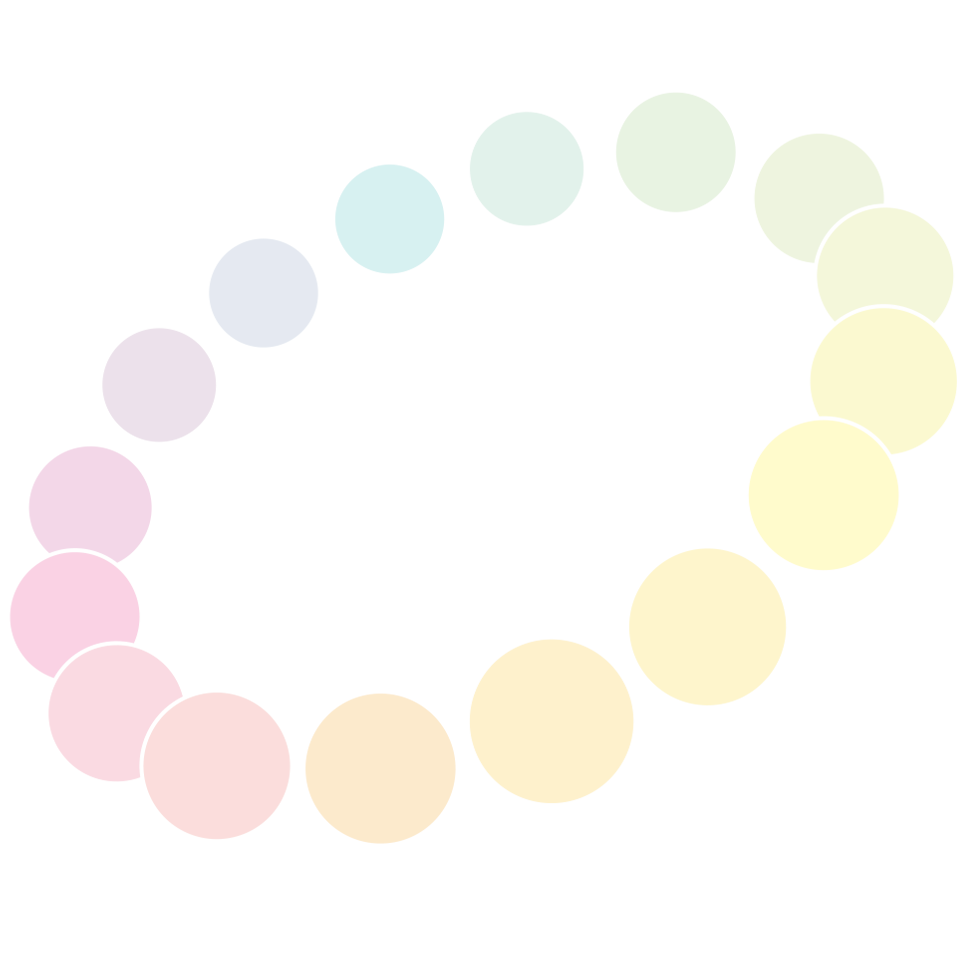 Locations
The National Modern Languages SCITT is working closely with excellent modern languages departments in a wide range of schools across the independent and state sectors all over England. All of our partners share our vision and commitment to train outstanding teachers of modern languages.

Our partnership is growing all the time and extends into many areas of the country, enabling you to choose a setting that most suits you.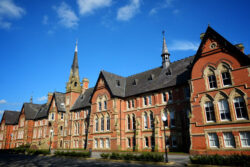 Manchester hub
Covering the Greater Manchester area and led by Cheadle Hulme, a long-established independent school, this Hub started taking trainees from September 2021.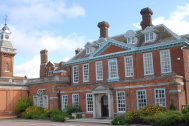 North London hub
This hub is led by the Haberdashers' Boys' School which is based on a rural, 100-acre site in leafy Elstree, Hertfordshire. It is within easy reach of London and boasts the best of single-sex education in a unique co-educational environment.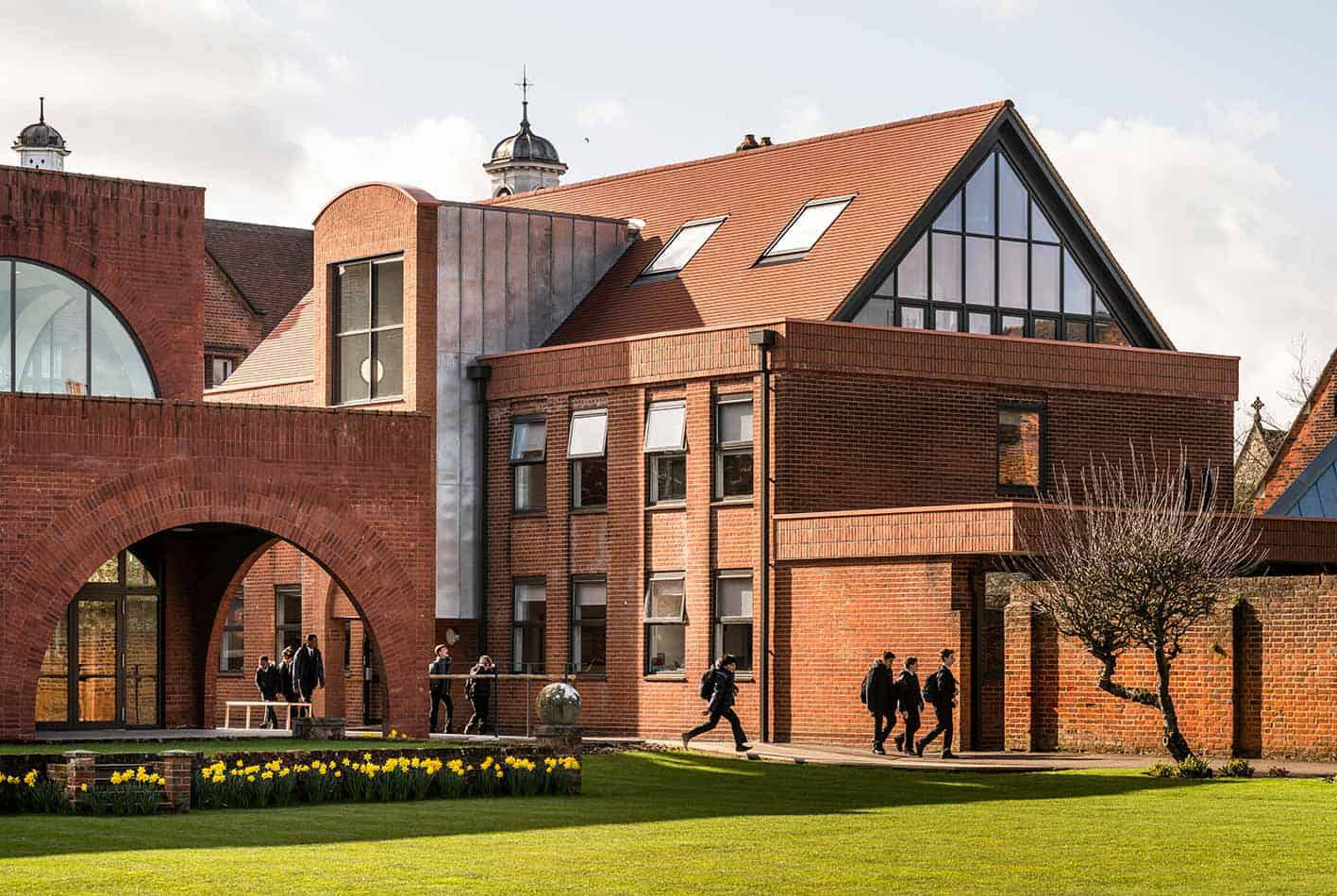 North East London and Essex hub
Covering North East London and Essex, this hub is led by Brentwood School, one of the UK's leading independent schools for boys and girls aged 3-18 with a history spanning almost 500 years.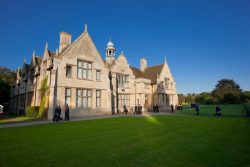 Oundle hub
Led by Oundle School in the quintessentially English market town of Oundle, about 90 miles north of London in Northamptonshire, this Hub has a large number of partner schools – allowing lots of opportunities for contrasting school placements.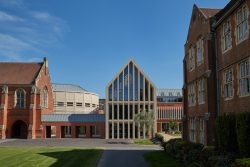 Oxford and Oxfordshire hub
A strong network of both state and independent schools across Oxfordshire with excellent transport links and the thriving, cultural city of Oxford, this is a beautiful place to be based.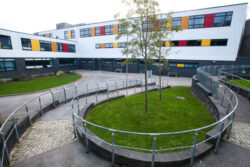 Sheffield and Peak District hub
Led by our founding school, Silverdale, a secondary in Sheffield, this hub brings together our largest network of both state and independent schools – and includes many schools located within the stunning countryside of the Derbyshire Peak District.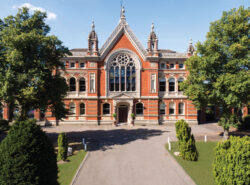 South East London hub
London is one of the world's leading capital cities and offers you a wealth of opportunities. From the beautiful Dulwich Village to the 24-hour attractions of central London, there is something for everyone. The range of cultural, sporting and leisure opportunities is the best in the country.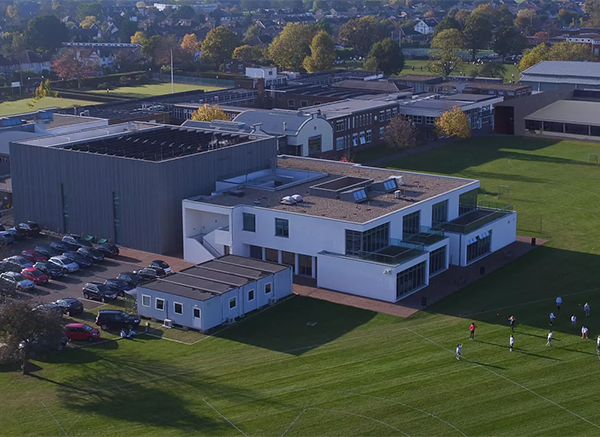 South West London hub
Lady Eleanor Holles (LEH) is an independent day school for girls aged 7-18 in Southwest London. LEH is a place of curiosity and adventure, where enthusiastic and bright young minds are encouraged to be bold and brave in their thoughts, actions and dreams for the future.