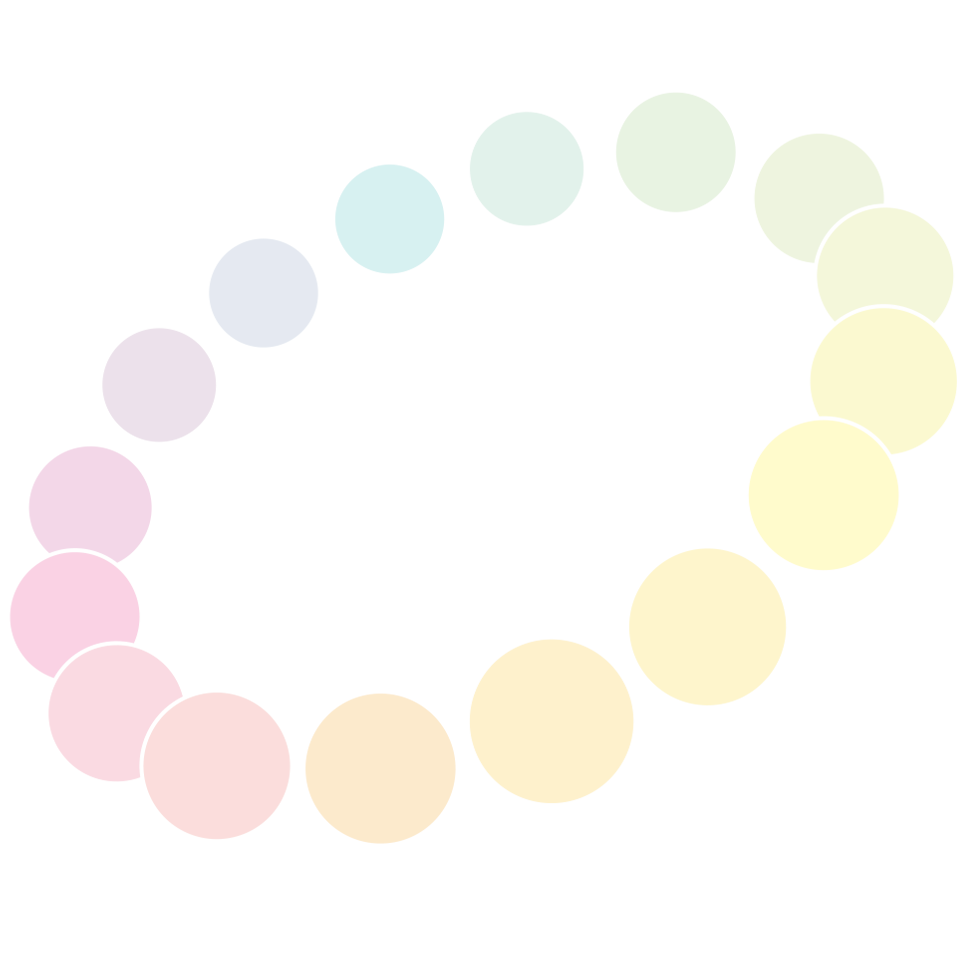 About us
We are on a mission to create the next generation of modern foreign languages teachers in England.
We are the only national teacher training provider focused solely on modern languages. This makes us uniquely different from other routes into teaching and ensures you are prepared for life in the classroom, whilst being part of a wider language teaching community.
Developed by experienced modern foreign languages teachers, our passion for languages and language learning led to the creation of a unique teacher training programme. It has been developed as a partnership between both the state and independent education sectors.
We are a 'Good' provider (Ofsted, 2021)
We are delighted that our Ofsted inspection in 2021 found us to be 'Good'.
Key findings include:
"The partnership is highly effective. Trainees leave the course very well prepared to teach languages. They leave with an excellent grounding in relevant research."
"Leaders have high expectations of trainees."
"Hub leaders and mentors are language specialists and have a high level of subject expertise."
"Trainees are very well prepared for their newly qualified teacher year by the end of the course."
"…trainees talk with passion about the support that they receive from leaders."