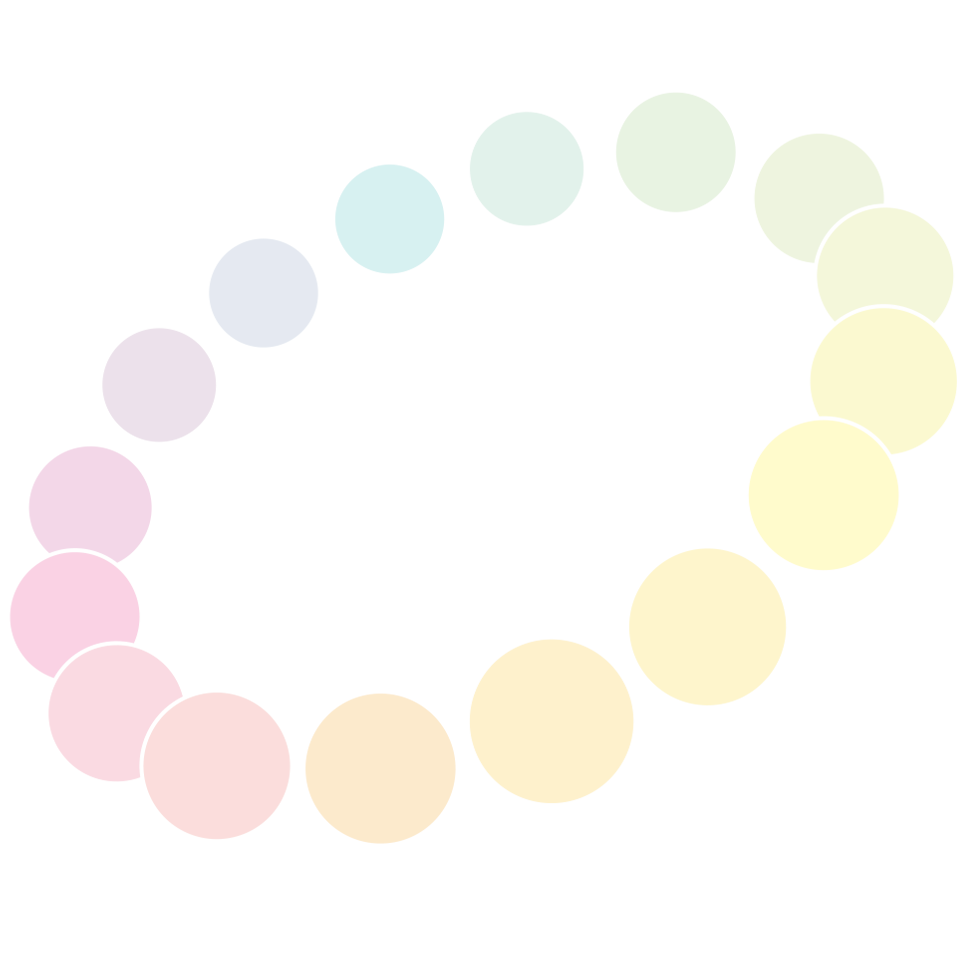 Courses
If you have a passion for languages, would like to inspire and motivate young people and would like to gain more practical classroom experience, then our course could be the choice for you. The programme offers a personalised approach as you train to teach providing you with the knowledge and experience required to help you become a successful teacher. After successful completion, you will achieve Qualified Teacher Status.
Key elements of each course includes:
Pre-course events in March and May.
A welcome event in June/July.
A four-day familiarisation and induction course in August.
A mix of professional training at your chosen hub and central training sessions in Sheffield throughout the year.
A series of structured tasks.
Ongoing school-based support as well as support before, during and after the course.
Teach and train in two, contrasting schools.
Languages specific documentation.
Progress documentation.
Lead teacher visits and mentoring.
Online and face-to-face support.
Portfolio and final assessment.
Two assignments at Masters' level for the PGCE qualification.