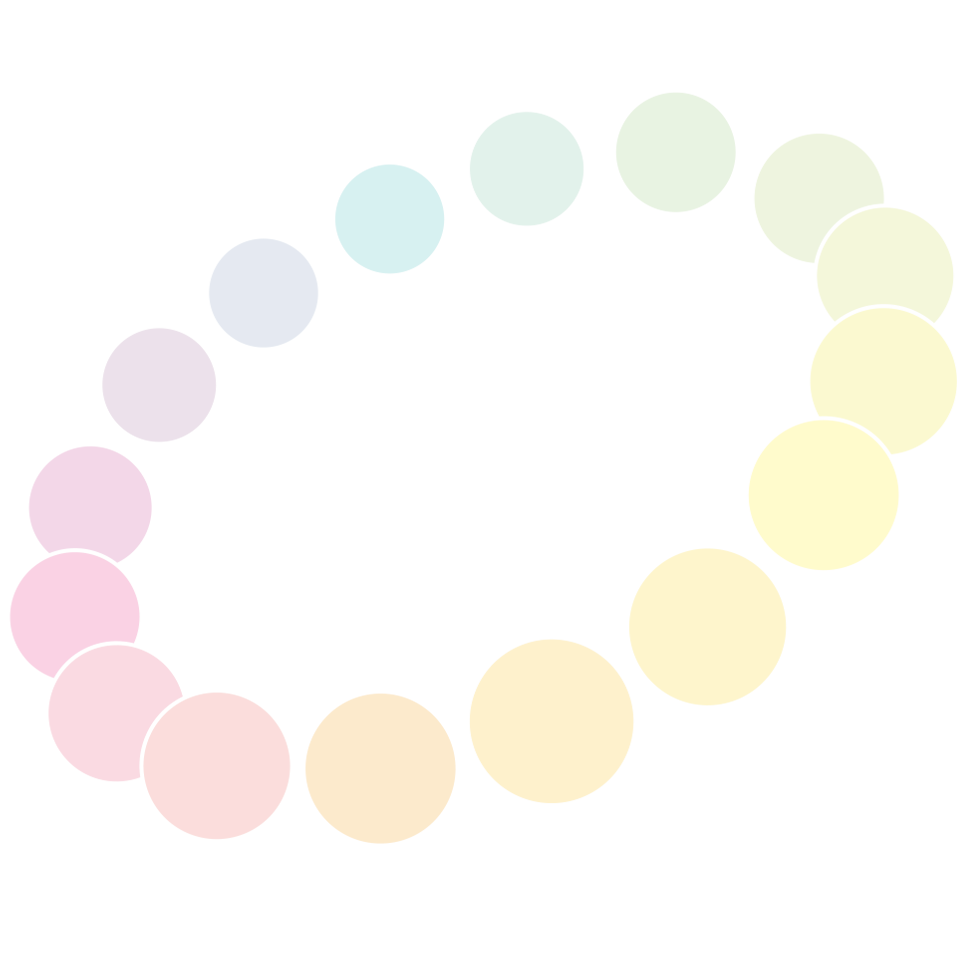 South West London hub
Our South West London hub is lead by Lady Eleanor Holles (LEH) school, an independent day school for girls aged 7-18 in south west London.
LEH is a place of curiosity and adventure, where enthusiastic and bright young minds are encouraged to be bold and brave in their thoughts, actions and dreams for the future. Pupils are given the encouragement, inspiration, and opportunity to experience new things, to take risks, and to innovate as they grow and discover more about themselves.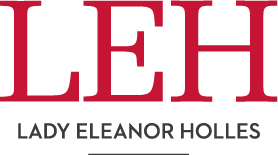 ---
Why train in South West London?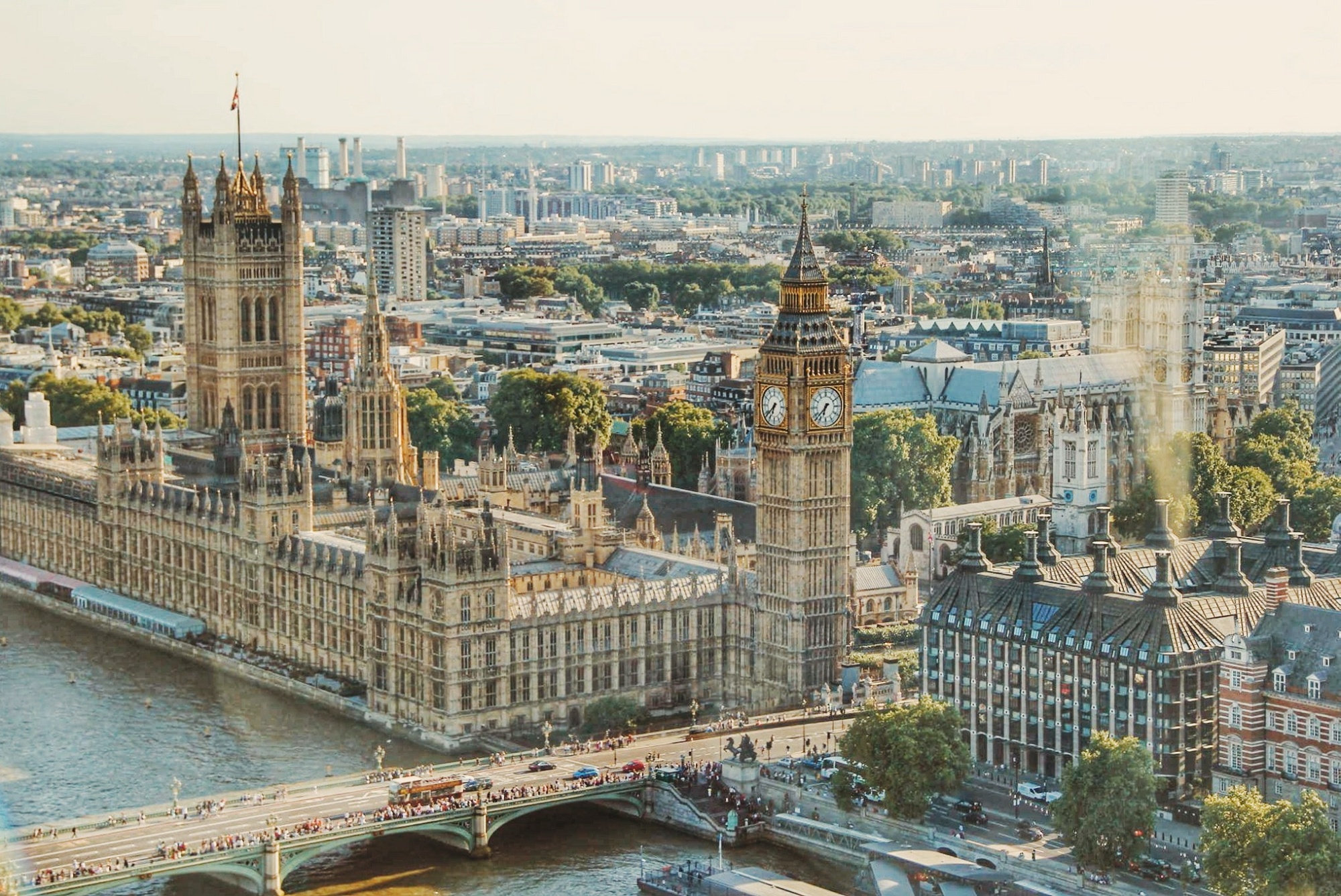 LEH is home to a beautiful 24-acre campus, situated in Hampton, with four lacrosse pitches, eight outdoor netball courts, six grass tennis courts and a croquet lawn. Inside, there's a massive sports hall, an activity studio and an indoor swimming pool.
With vibrant areas such as Richmond, Wimbledon and Kingston close by, southwest London is only a stone's throw away from the hustle and bustle of central London.
Useful links
Visit London
Southwest London guide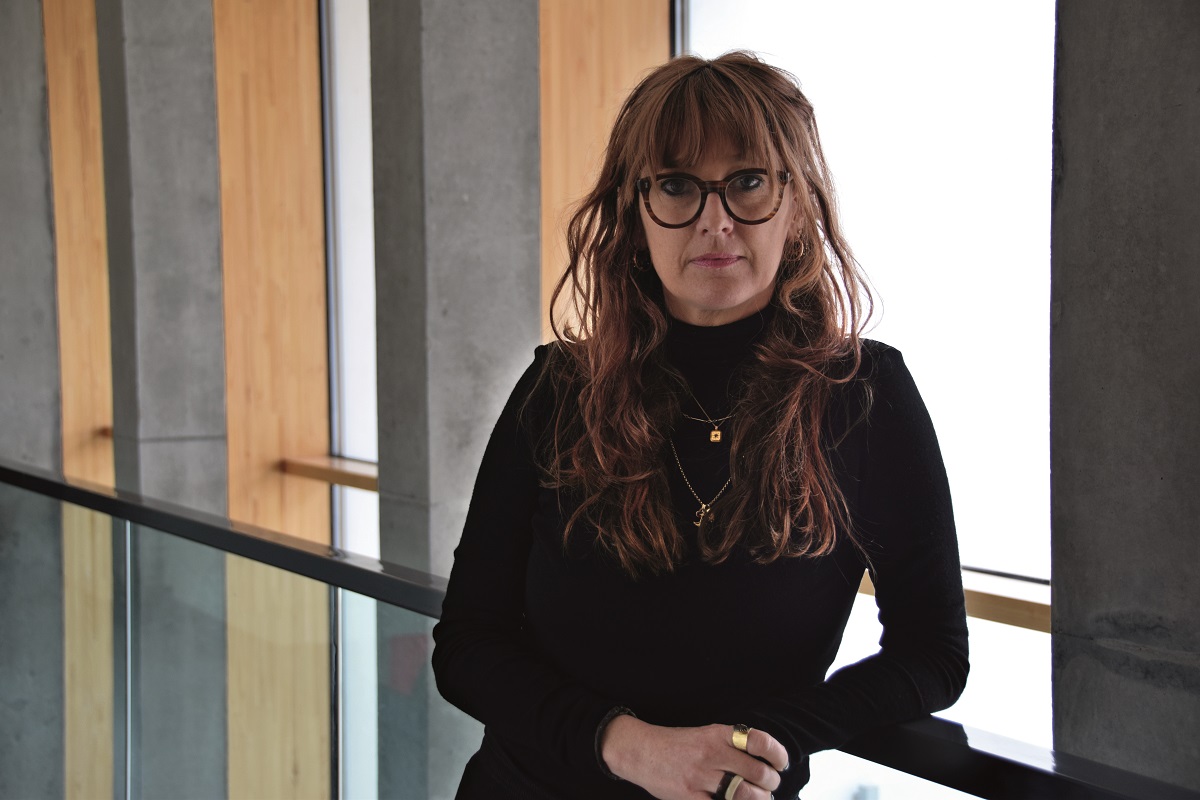 Meet the South West London Hub Leader - Juliet FitzGerald
Juliet is a History and Politics teacher with over 18 years of classroom experience, having taught in both the state and independent sectors. She gained her BA in History at Newcastle University and an MA in advanced Theatre Practice at the Central School of Speech and Drama. She competed her PGCE at the Institute of Education/UCL. She is currently Head of ITT at LEH; with responsibility for Initial Teacher Training and the Early Career Framework. She is also the HALE coordinator - responsible for raising the profile of Humanities, Arts, Languages and English at LEH.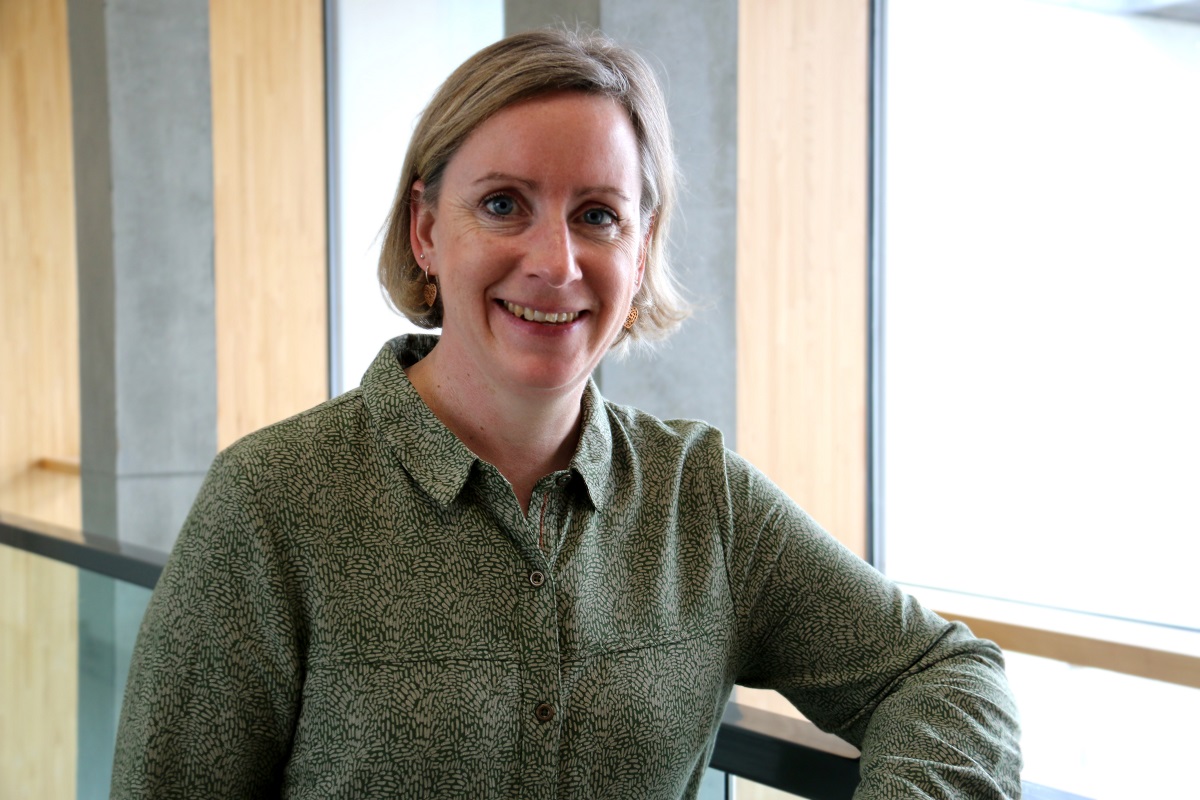 Meet the South West London Hub Leader - Sinéad Hewitt
Sinéad has over 20 years' teaching experience and is Head of German and Head of Modern Foreign Languages at LEH. After completing her BA in German and Music at the University of Leeds and an MA at Warwick University, she undertook a PGCE at Manchester Metropolitan University, specialising in the teaching of German and French. She spent 15 years working in a large, state comprehensive school where she had a variety of roles from Head of MFL, to Professional Coordinating Mentor for trainee teachers, to ECT induction tutor and training facilitator. Sinéad loves to build students' confidence and encourages them to enjoy their language lessons.
Find out more about this hub