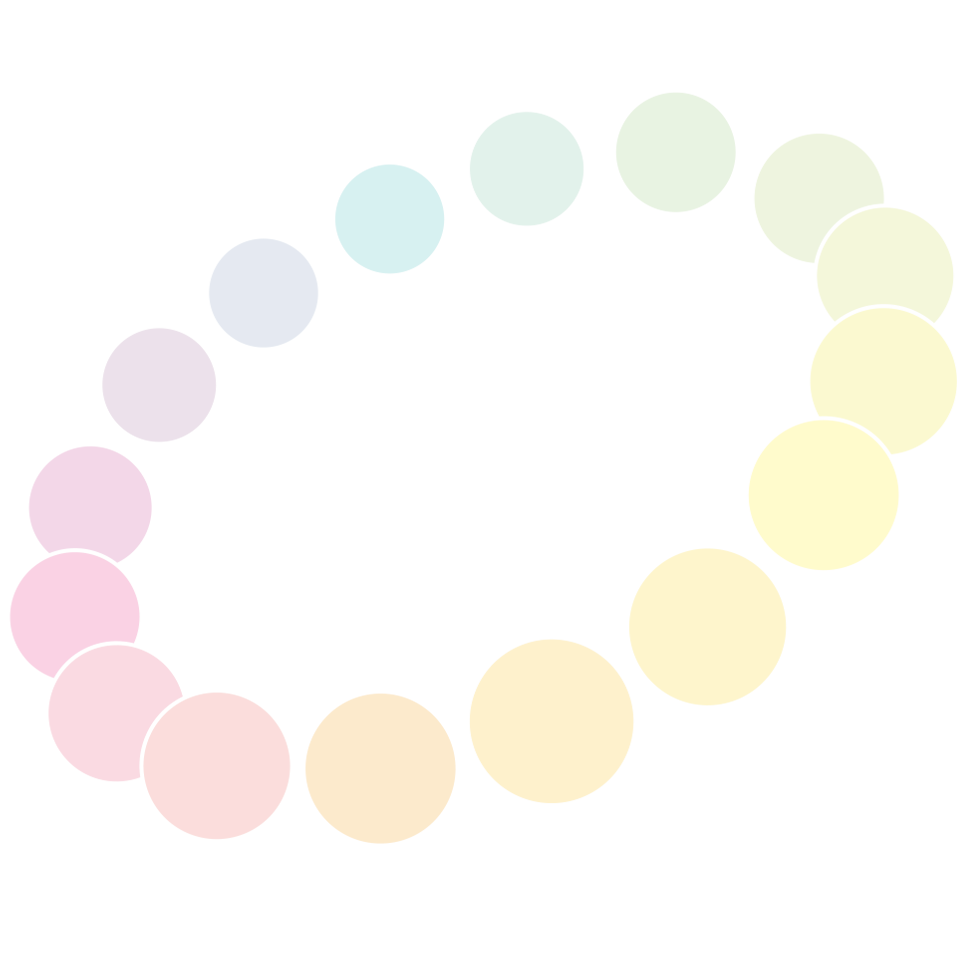 Sheffield and Peak District hub
This hub is led by Silverdale School, a secondary school and sixth form in the south-west of Sheffield. They are a friendly, inclusive community with a track record of strong results at all stages.
Silverdale is part of the South Yorkshire Teaching Hub. Within this hub they have a strong network of existing primary, special and secondary schools in South Yorkshire and North Derbyshire. The hub's success in training teachers in a range of subjects led to the Department for Education asking them to lead the National Modern Languages SCITT.
This hub also offers the additional opportunity to train to be a teacher of Mandarin, thanks to our partnership with the Swire Chinese Language Foundation. Tapton School leads the Swire Chinese Language Centre in Sheffield and can offer relevant placements for our trainees.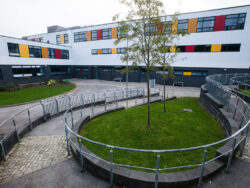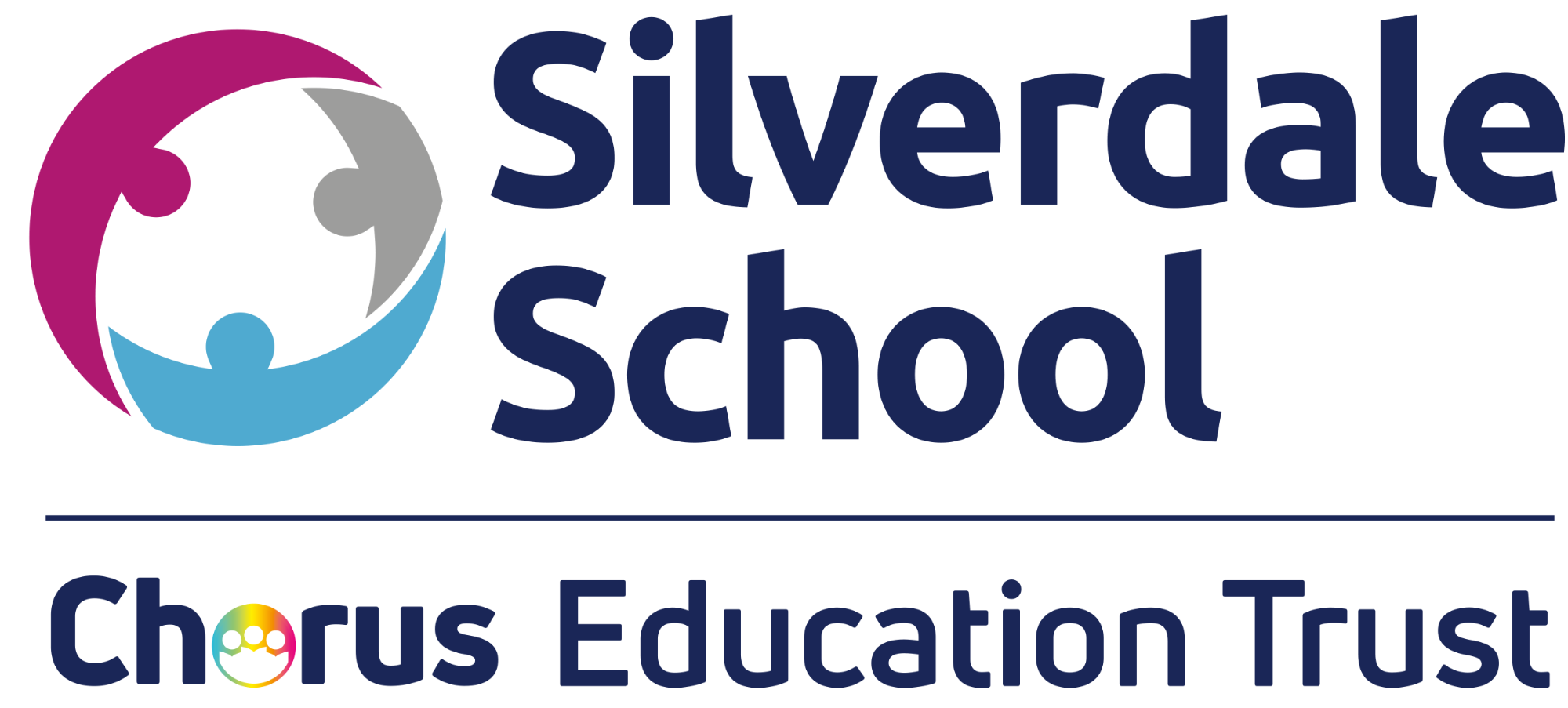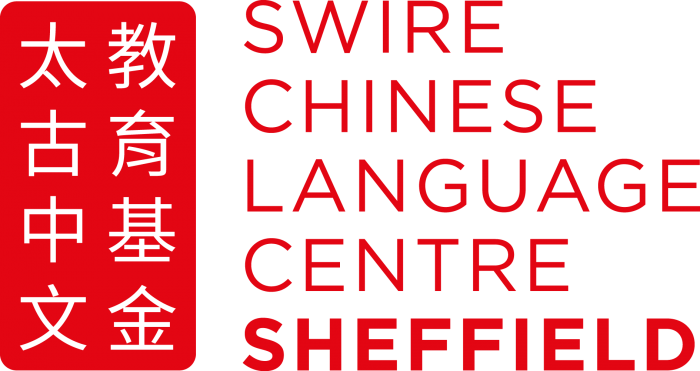 ---
Why train in Sheffield and the Peak District?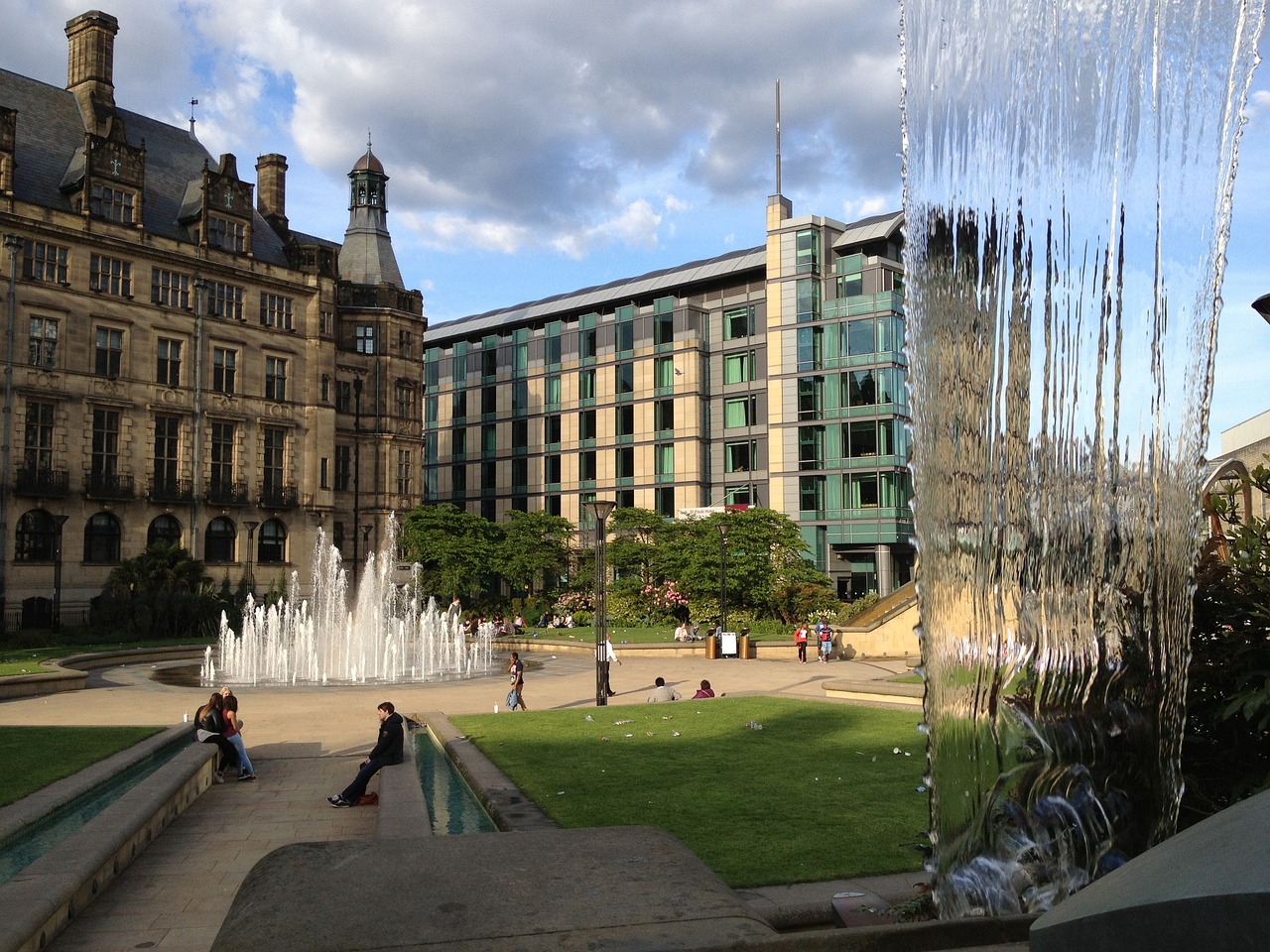 A range of excellent music festivals, sporting events, world class theatre and a huge range of bars and restaurants, Sheffield has something for everything. You wouldn't think that it is the fourth largest city in England and people often describe it as a large village due to the community feel and friendliness of its people.
With it's many parks and green spaces, Sheffield is also a short distance from the Peak District making it a perfect for city to explore.
Useful links
Welcome to Sheffield
Visit Peak District
Travel South Yorkshire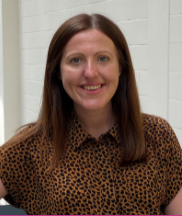 Meet the Sheffield and Peak District Hub Leader - Amelia Street
Amelia has been teaching German and Spanish for ten years in schools in Sheffield and has been the Head of Languages at Westfield School since 2015.
Amelia studied languages at the University of Edinburgh before moving onto an internship in a language school in Cologne.
Following this, she moved to Sheffield and completed her teacher training at Sheffield Hallam University.
Find out more about this hub

---
Hub partner schools
As part of your teacher training course at the Sheffield and Peak District hub, you will have the opportunity to get hands-on classroom experience in our partner schools.