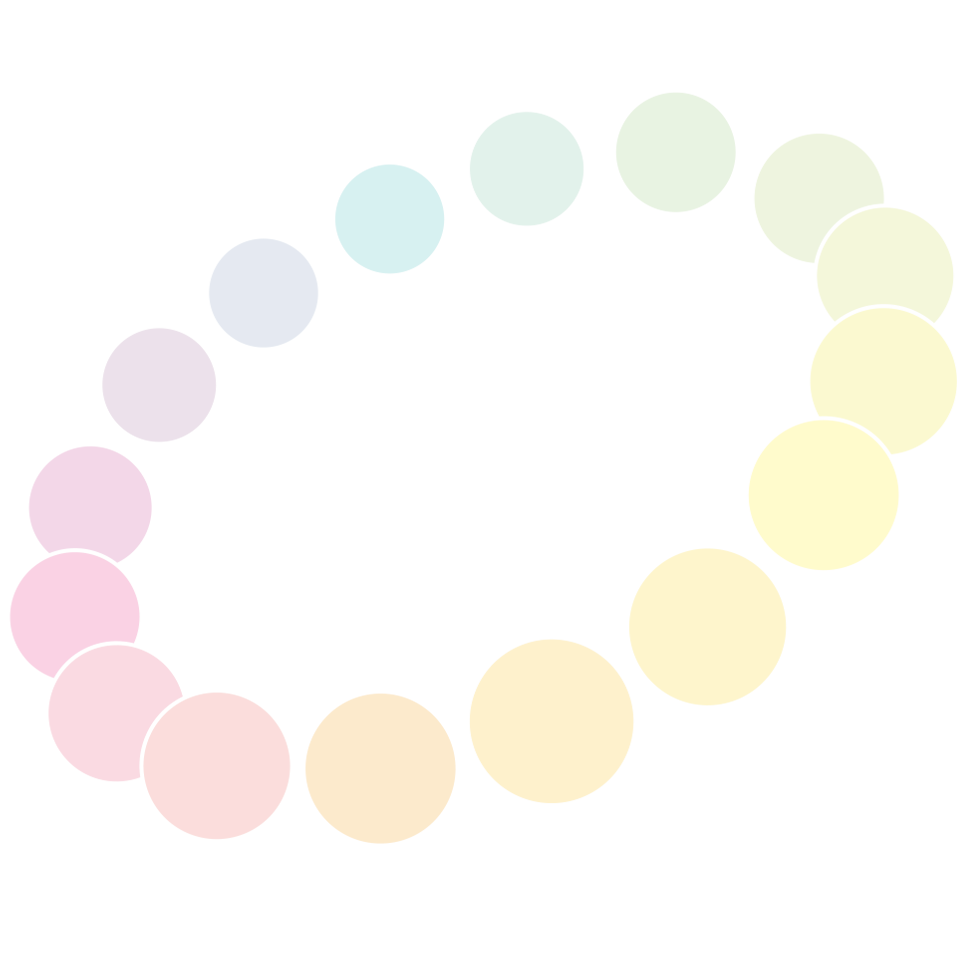 North London hub
Habs is based on a rural, 100-acre site in leafy Elstree, Hertfordshire, whilst being within easy reach of London and nearby to junctions on the M1, M25 and A1.
Habs' Boys' provides a happy and supportive community, committed to the pursuit of excellence in education. With roots tracing back to the 17th Century, they give talented and ambitious young people the opportunities they need to succeed in life.
Thier academic performance speaks for itself, but they know that great exam results are just the beginning. A Habs education prepares young people for fulfilment in a world that demands flexibility, creativity, resilience and critical thought. Students from Habs step into that world with confidence, ready to shape the future and open to a lifetime of new experiences.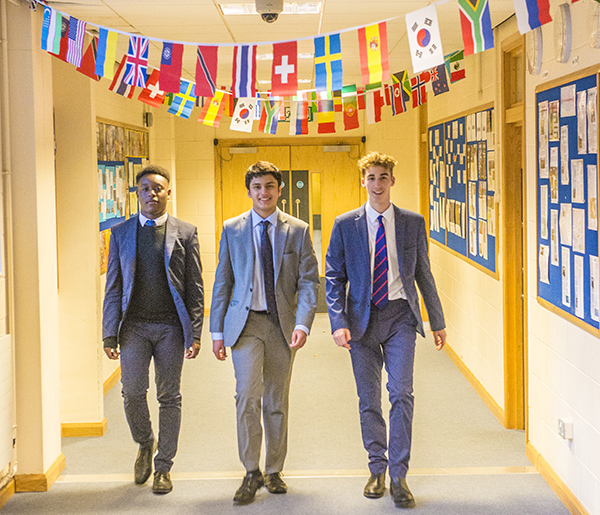 ---
Why train in North London?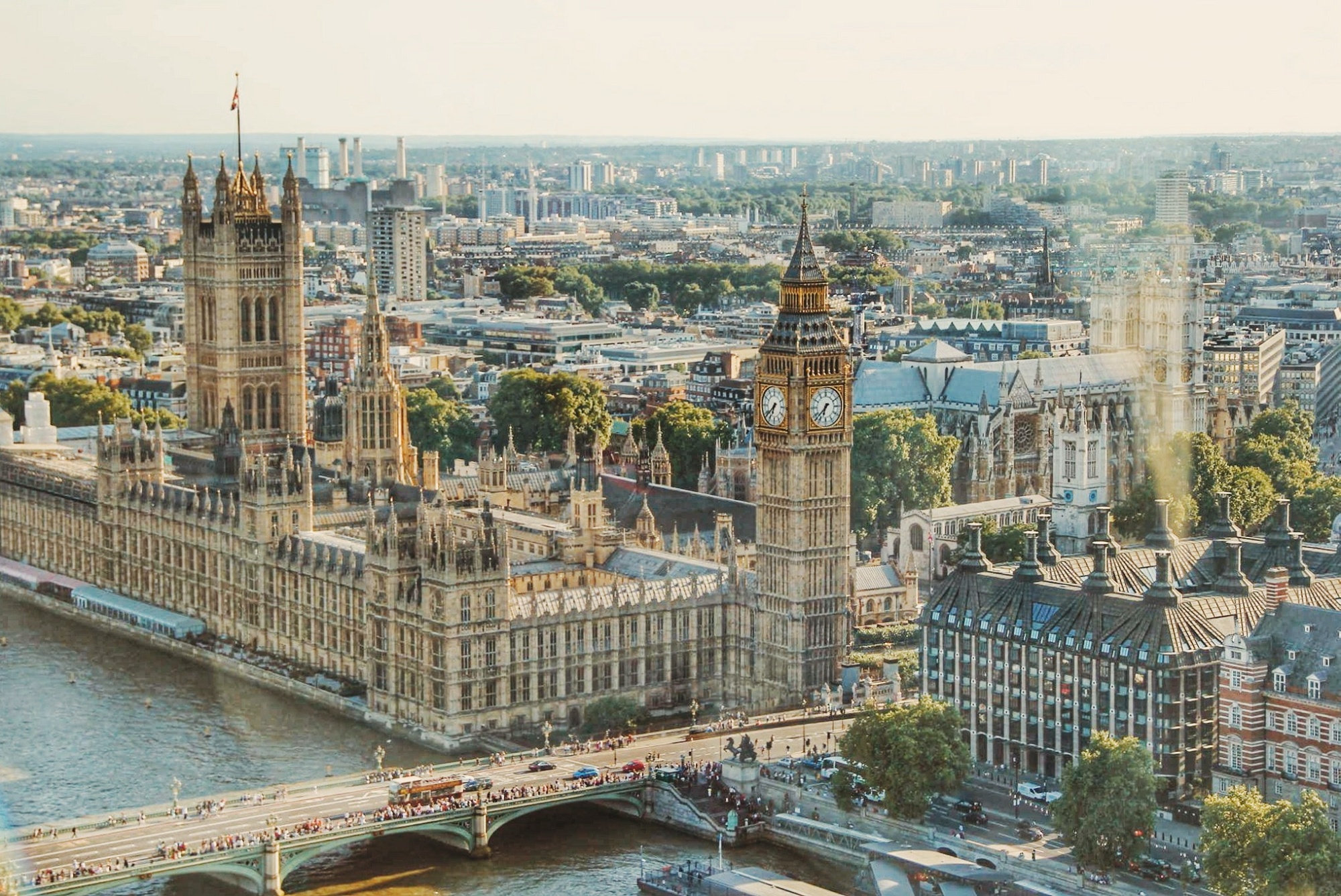 There is a huge range of cultural, historical, shopping, sporting and entertainment opportunities in the North London area. With its cosmopolitan vibe, and it's stylish bars and restaurants, North London is only a stone's throw away from the hustle and bustle of central London.
Useful links
Visit London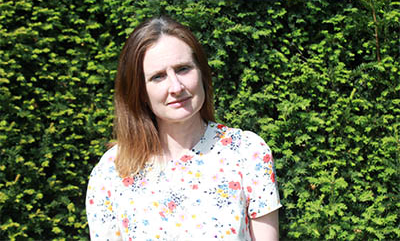 Meet the North London Hub Leader - Marie Carrick
Marie is a geography teacher with over 20 years experience in the classroom, having taught in both the state and independent sectors. She read Geography at the University of Leeds and undertook her PGCE at the Institute of Education/UCL. She is a former Head of Humanities in a large Hertfordshire school and is currently the Assistant Director of Teaching at Habs, with responsibility for Initial Teacher Training and the Early Career Framework. She has a Master's in Educational Leadership with a specialism in leading Early Career Teaching.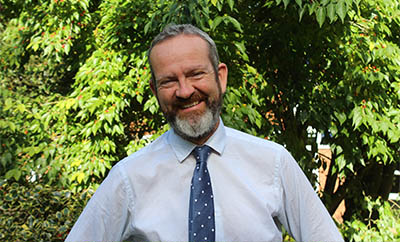 Meet the North London Hub Leader - Richard Thompson
Richard has more than 25 years' experience as a teacher of modern languages, including more than 15 years as a Head of Faculty in a large independent school. Having graduated from the University of Durham, he gained his PGCE at the University of Cambridge. Although he studied more German than anything else at university, he now teaches predominantly French with some Italian. Alongside a passion for the culture and literature of Italy and the French-speaking world, he has an interest in developing pupils' confidence as language learners.
Find out more about this hub

---
Hub partner schools
As part of your teacher training course at the North London Hub, you will have the opportunity to get hands-on classroom experience in our partner schools.