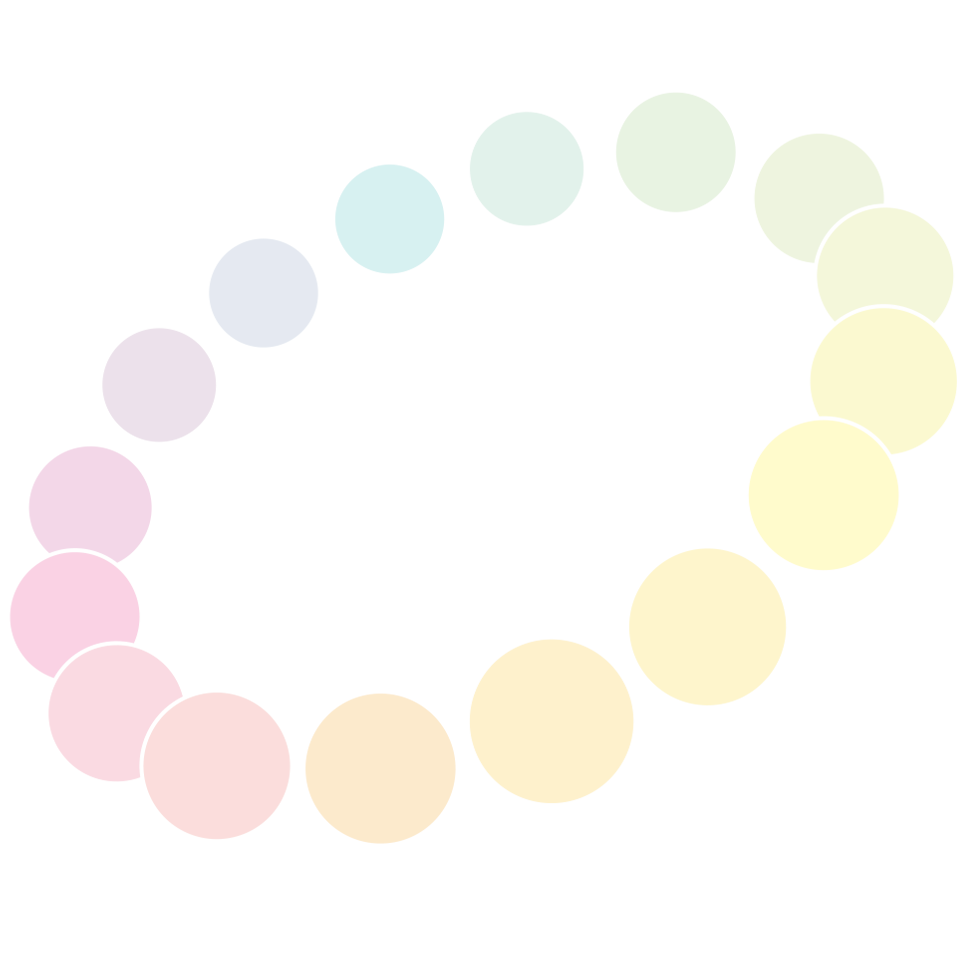 Interview process
If you are shortlisted you will be invited to an interview with the hub lead staff at your chosen location.
The interview process will include:
Written tasks in English and the main language in which you wish to train to teach.
An interview and spoken language tests.
A ten-minute teaching task which you will be able to prepare in advance.
We are committed to providing a high-quality experience for prospective trainees and have planned our interview process accordingly. We will contact all successful applicants at the end of the interview day. Similarly, we will provide feedback if we have not made an offer and give you advice on the next steps.