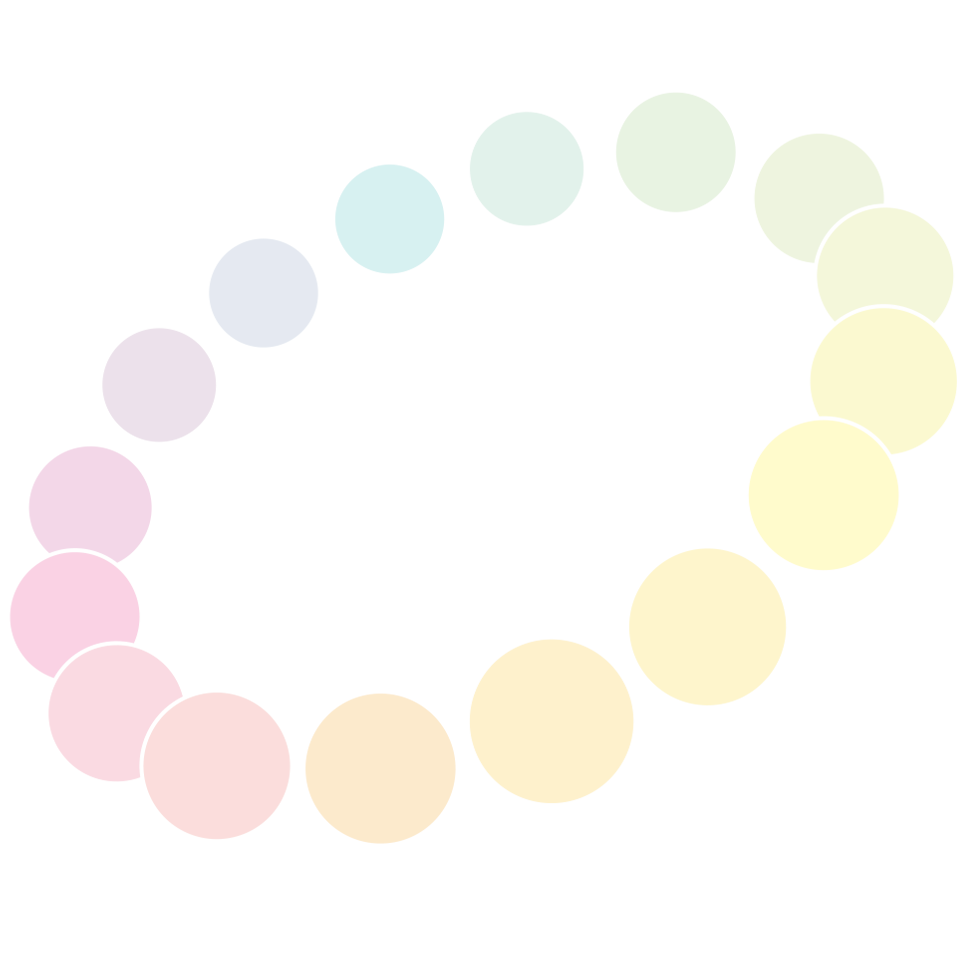 How to apply
Applications open in October and will remain open all year or until the course is full.
2. Complete your application online
You can save it as you go, rather than complete it in one sitting. You will need the following information
to complete your form:
Our training provider code: 2F1
Course code:
- French, German or Spanish: 342L
- Arabic with French, German or Spanish*: B588
- Mandarin with French, German or Spanish*: H035
- Italian with French, German or Spanish*: Y821
- Russian with French, German or Spanish*: B157
You will be asked to choose your location. This is where you can choose from any of our geographical hubs.
Your qualifications including your GCSEs, A-levels, (or equivalents) and degree.
School and work experience: including dates, any periods spent abroad and your current occupation.
*Places for these courses are limited and are not available in every hub. You will also need French, German or Spanish as a second language.
3. Personal statement
You will have up to 600 words to explain why you want to be a teacher and in particular a teacher of languages.

It's your chance to talk about your motivation for becoming a teacher, your commitment to educating children and young people and your potential to train with us.

You should also inform us of your level of language expertise, what skills and experiences you will bring to your new profession and how you will contribute to your future department and school.

This is a crucial part of your application, so don't rush it and make sure we get a good insight into you as a person and as a professional.
4. References
Provide contact details for two references on your form. They won't be contacted until you accept a place on the course:
If you are a recent graduate, then you'll need an academic reference.
If you already work in a school, you'll need a reference from your headteacher.
If are looking to change careers, then you'll need a reference from your most recent employer.
You can give a character reference, such as from a mentor or someone you know through volunteering, as a second reference. For safeguarding purposes, we require references from verified professional email addresses. Unfortunately, we cannot accept references from personal email accounts.
5. Submit your application online
We will review your application and if you're successful, you will be invited for an interview.
7. Interview
This is an opportunity for us to meet you and find out more about you. You'll have the chance to talk about why you want to become a teacher and discuss your skills and experience with us.
We know that interviews may be worrying for you but we work really hard to make sure you feel at ease and we can provide you with advice beforehand on how to prepare for your interview.
8. Outcome
After the interview we will inform you of the outcome. If successful, you will be offered a place on the course. If you have been unsuccessful then we will provide you with constructive feedback and discuss your options should you wish to apply again in the future.
9. Keep in touch
Once you have been offered a place, we will keep in touch with you throughout the year to update you with key dates, support you in meeting the conditions of your offer and provide information in preparation for the start of your course.
---
Did you know that you can get free one-to-one support to help with your application?
You can register for free with the Get an Adviser service provided by the Department for Education. The advisor will give you practical advice for each stage of your application, help you arrange your school experience, help write your personal statement and understand the qualifications you will need.
Please note: we are not a licenced sponsor of student visas and can therefore not support an application from outside the UK. Visit www.gov.uk/student-visa for more information.