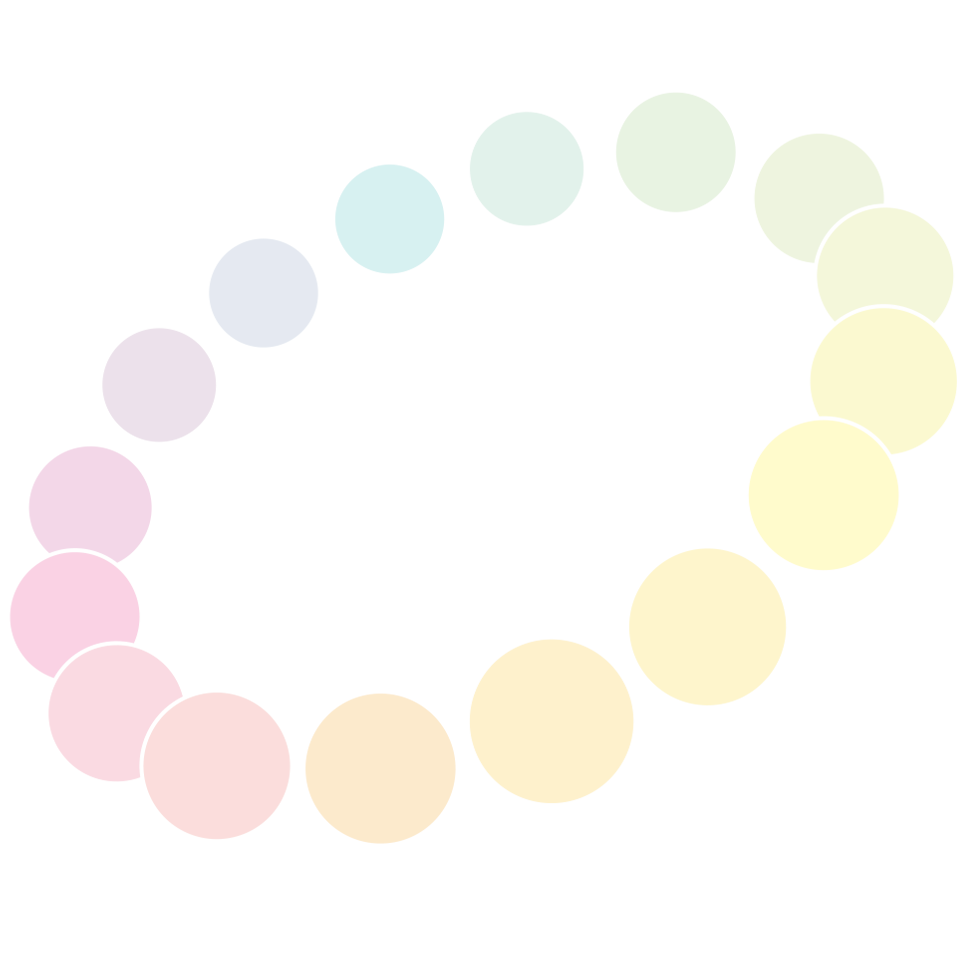 Fees and funding
Fees

In addition, we charge a £92 fee (including VAT) to cover your UK enhanced DBS check, health check and NSPCC online 'child protection in schools' course. Anyone who has already paid for a previous UK enhanced DBS disclosure and signed up to the update service will pay a reduced cost of £30. We will send you an invoice for the admin charge and further details once you have accepted our offer via DfE apply.
---
Funding
Below is the funding that is available for modern language teachers. You may be eligible for funding according to your degree classification and the language you wish to teach.
Bursaries and scholarships
You'll need at least one of the following to be eligible: a bachelor's degree class 2:2 (honours) or higher/a master's degree/a PhD.
We will assess your eligibility for the bursary and put this in writing as soon as possible. We will need to verify your residency status and your qualifications before we can make a recommendation to the UK government. You can find more information about bursaries in the Department for Education guidelines.
Scholarships
The scholarship for languages is offered by British Council. They set their own eligibility criteria and you will need to apply to them directly.
| Funding available | Amount |
| --- | --- |
| Bursary | £25,000 |
| Scholarship (French, German and Spanish only) | £27,000 |
Tuition fee and maintenance loans
You may be eligible for further financial support via tuition fee or maintenance loans. Additional support is available, for example if you have children of other caring responsibilities.
You can find out more at the Get into Teaching website.
For further advice please contact Student Finance England.
Important information for non-UK nationals
Please refer to the guidance for international students on the Get into Teaching website.
Please note: we are not a licenced sponsor of student visas and can therefore not support an application from outside the UK. Visit www.gov.uk/student-visa for more information.
We are happy to talk to you if you require any further advice or guidance, so please do not hesitate to get contact us.