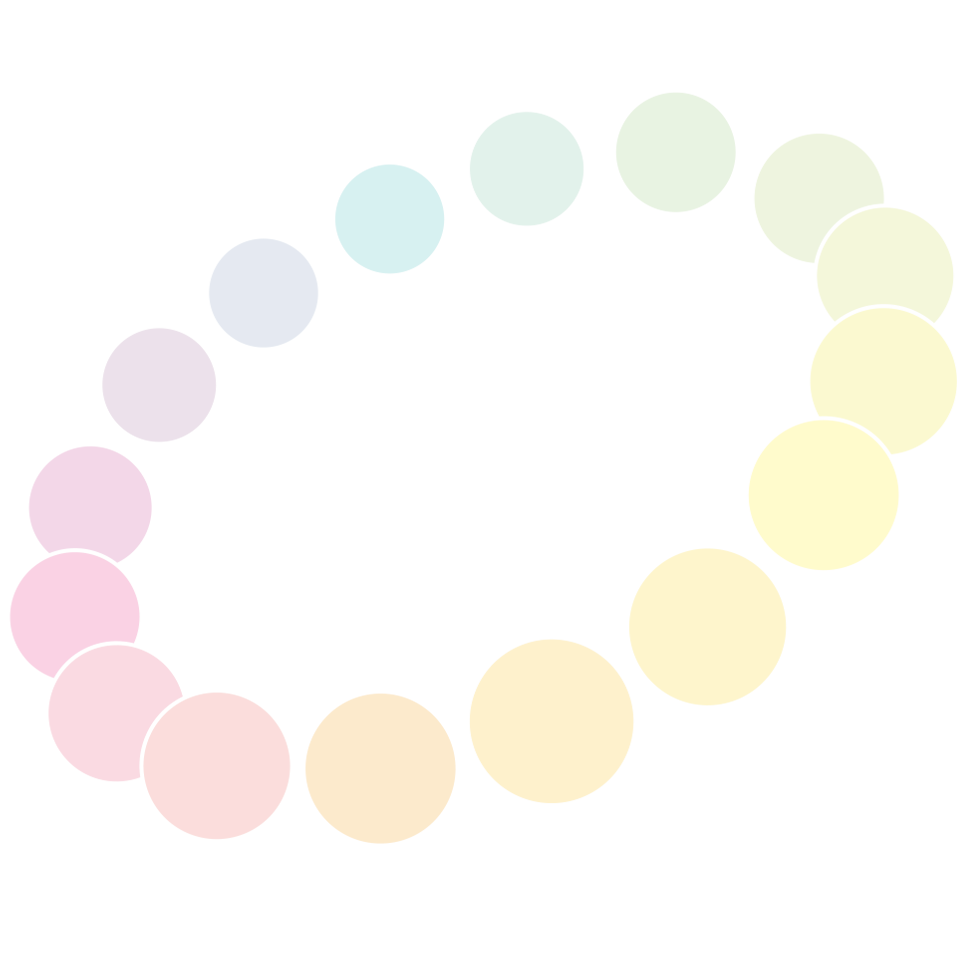 Entry requirements
The minimum entry requirements as set by the Department for Education are:
A UK honours degree with a minimum of a 2:2 classification or a recognised equivalent qualification with a high level of fluency in at least one modern language.
GCSE English and maths grade C/4 or above (or equivalent).
If English is not your first language, you may need to take the International English Language Testing System (IELTS) exam and gain an academic score of 7.0 with a minimum of 6.5 in all skills or equivalent. For more information visit: www.ielts.org
If you are from outside the UK and don't have GCSEs or a UK degree, please be aware that, in order to comply with the Department for Education guidelines, you will need to prove that you have the equivalent qualifications through a UK ENIC statement of comparability. This should include the corresponding transcripts for GCSE qualifications and degrees gained outside the UK. For more information visit: www.enic.org.uk
We are looking for passionate linguists with sound subject knowledge who have a desire to motivate and inspire young people and have the potential to train to become successful teachers of modern foreign languages. A high level of fluency in your main language you wish to train to teach in is essential. If your main language is not French, German or Spanish, some knowledge of French, German or Spanish is essential.
---
Get school experience to help with your application
It is recommended that you gain some insight into the teaching of languages at secondary schools in England by observing lessons. This could be through a school experience placement or via voluntary work. This experience is not a compulsory requirement but would support your application and give you an opportunity to talk to teachers and pupils.
If you don't have any school experience then don't let this put you off applying. You can visit schools to get experience in the classroom before you start your initial teacher training through the Department for Education's get school experience programme.
---
Taster days
You can also come along to one of our taster days. These are held at our geographical hubs around the UK. You will spend time in one of our hub schools where you will get the chance to:
Observe lessons.
See how teachers manage a classroom.
Speak to tutors and current trainees.
Watch a range of lessons and age groups being taught.
Learn more about teacher training including the application and interview process.
---
Safeguarding
Please take a look at the safeguarding checks that will be carried out which form part of the application processes.