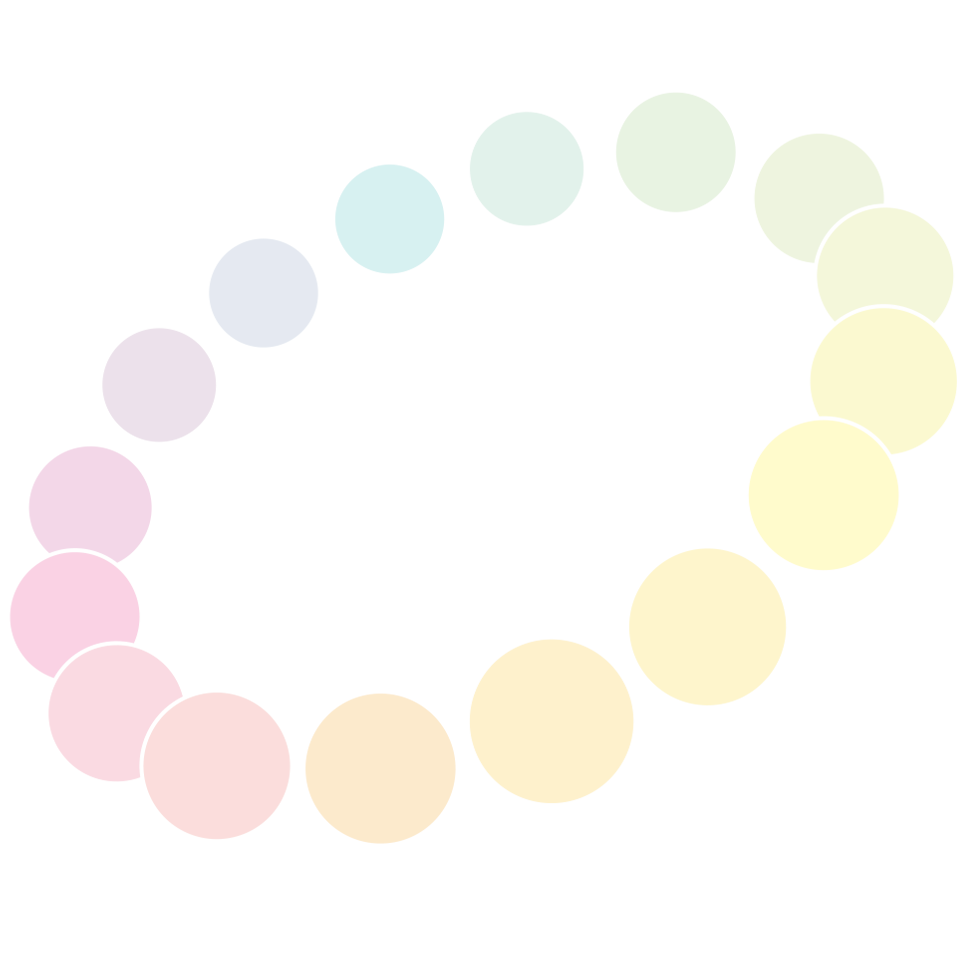 Changing career?
For many language teachers, teaching wasn't their main career. We've supported people in their transition from a number of careers into teaching, and offer a fantastic route into the profession.
Many of our alumni have entered into teaching from a range of professions such as:
Translators.
Foreign Language Assistants (FLAs) in European schools.
Teaching Assistants with language skills.
Journalists.
International aid/development.
Logistics and distribution.
Marketing and public relations.
Travel and tourism professional.
Academic researcher.
Making the switch is often much easier than people realise. Teaching is an exciting and rewarding career. As long as you have a passion for languages and think you can motivate and inspire young people then our course will teach you the rest.
---
Reasons to teach
Teaching can be extremely rewarding.
You will be inspiring young people and transforming lives.
Providing young people with the best start to their future careers.
Variety. Every day is different.
Teachers are in demand which means there is a high employability rate.
Excellent career progression prospects.
Generous annual leave.
You will be guided and support by experienced professionals throughout your training.
---
Five things to consider if you are thinking of changing your career to teaching:
1. Check your qualifications
To get into teaching you need a degree, and to get into languages teaching you (usually) need a language degree. There are exceptions to this rule – if you can show your proficiency in a specific language through other means, you can train to be a modern languages teacher without a languages degree.
2. Figure out your finances
You will need to consider your finances as you will need to fund the course and living costs. If you are moving away from home then you will also need to think about the relocation costs. Financial help is available. Take a look at our fees and funding page to see if you are eligible for finance help.
3. Consider getting experience in school
If you are thinking of becoming a languages teacher, our best piece of advice would be to try to get some experience in a classroom as a volunteer to witness first hand what it's like. The Department for Education's get school experience programme can help you with this.
If you decide that it's for you – you could have an exciting and fulfilling career in front of you.
4. Apply
Made your mind up? Then it's time to apply!