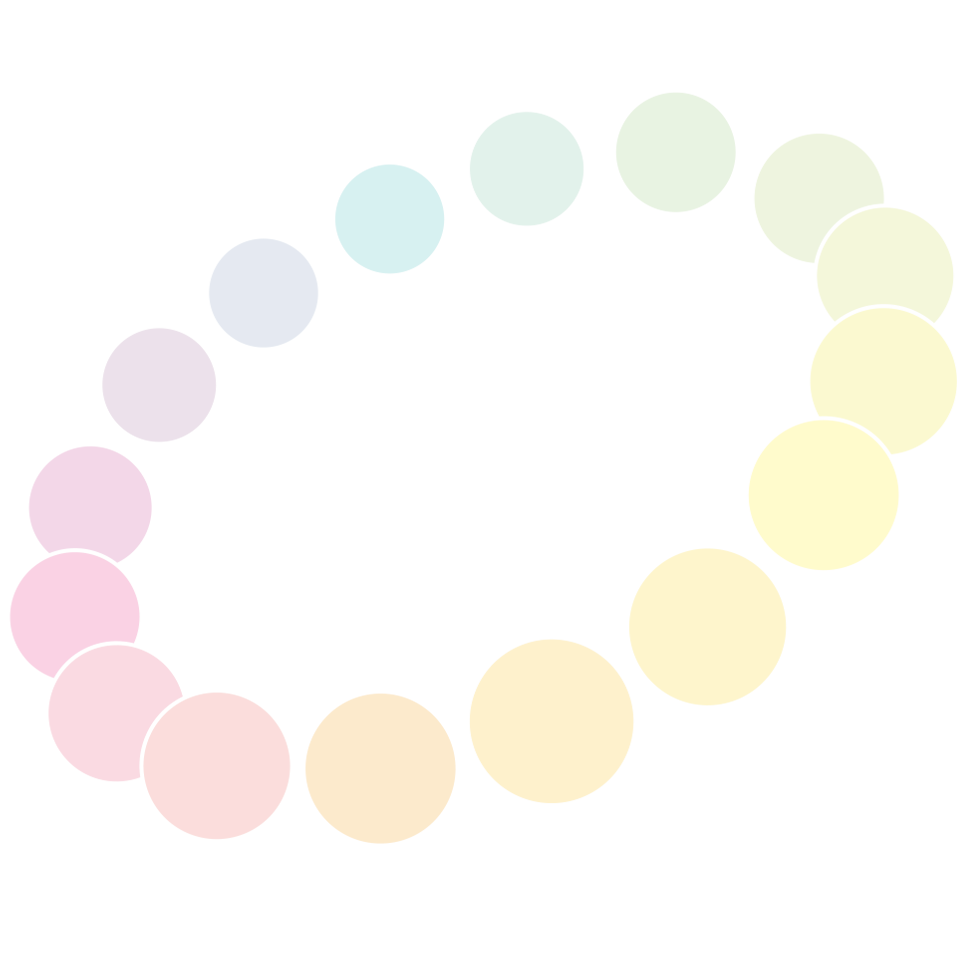 Applications for 2024 are now open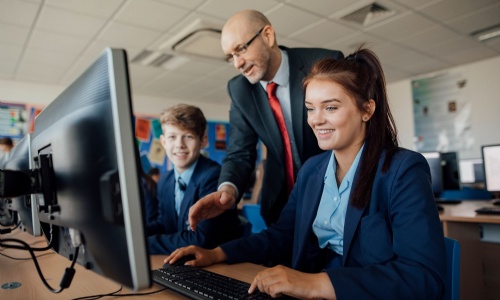 Teacher training applications for 2024 are open! You can now apply to the NML SCITT and join the only national training provider focused solely on modern languages.
Working with expert partners within the field of modern foreign languages, our School Centred Initial Teacher Training (SCITT) provides a mix of academic and hands-on training with additional specialist training from modern languages experts. You will spend time on placement with our partner schools, where you will gain extensive practical experience working alongside experienced educators.
With our training programme, you can train to teach in Arabic, French, German, Japanese, Mandarin, Russian, Spanish.
"I have thoroughly enjoyed my time with the NML SCITT and feel as prepared as I can going into my job in September."
Through our collaborative and supportive group of hubs based across England, you can choose to train in a location that is convenient for you. We have hubs in Manchester, north, east, south and west London, Peterborough, Oxford, and Sheffield. Our growing network of partnership schools in state and independent schools though our hubs means we can provide a variety of placement options, and you will be part of a supportive network of fellow linguists.
With our helpful and knowledgeable team, you can be rest assured that we will support and guide you every step of the way throughout your training. Providing you with the skills, knowledge and confidence to prepare you for your career as a languages teacher.
To apply, take a look at our handy step-by-step guide.